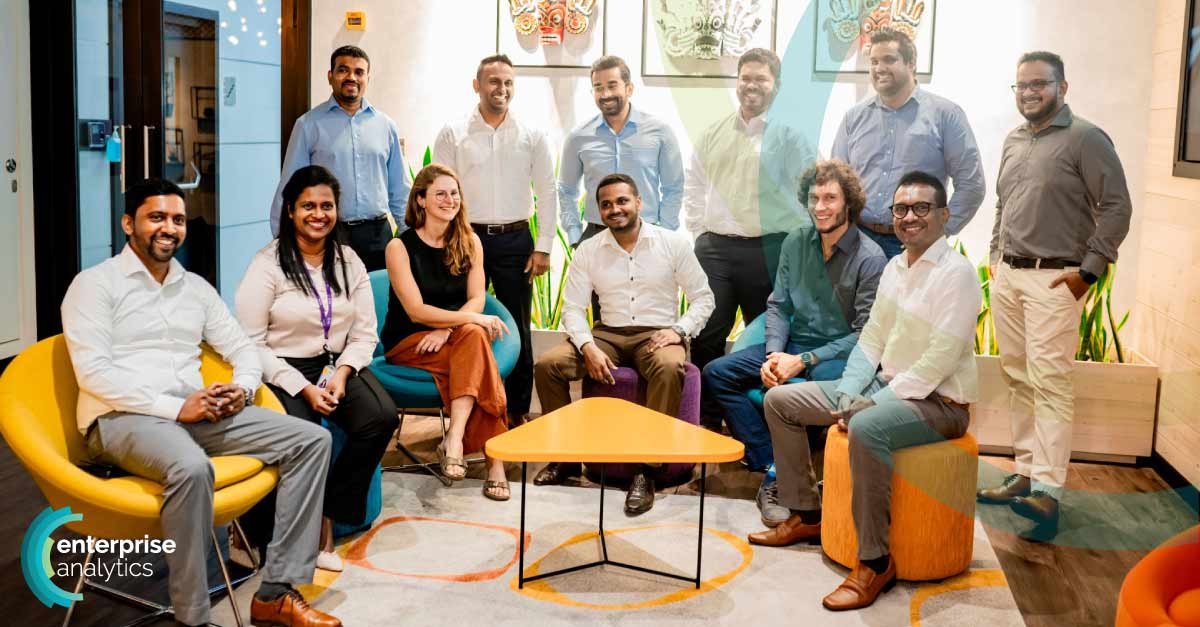 We are thrilled to announce that Aqua Dynamics Private Limited, the world's leading action sports manufacturer, has selected the IFS Cloud ERP to support their digital transformation journey which will be driven by Enterprise Analytics as their trusted partner. This is the first new customer acquisition to IFS Cloud in South Asia and we are proud to take the lead on this sale as the Channel and Services Partner to provide a complete suite of services under one roof. 
The evergreen IFS Cloud solution will support Aqua Dynamics' manufacturing capabilities, provide a single source of truth across its entire supply chain as well as finance, and adapt to the evolving needs of the business.
With a 30,000 m2 high-tech manufacturing facility located in Negombo, Aqua Dynamics is the world's leading action sports manufacturer for kiteboarding, windsurfing, paragliding, and big boat sail brands.
We are excited to begin this journey with Aqua Dynamics!